Main Gallery
Recent Work
The first show of the new season featuring work created during the last 6 months.
Juror: Nancy Donskoj
, photographer and owner of the Store Front Gallery,
a contemporary art gallery in Kingston.
Harriet Tannin Award ($100): Mary Katz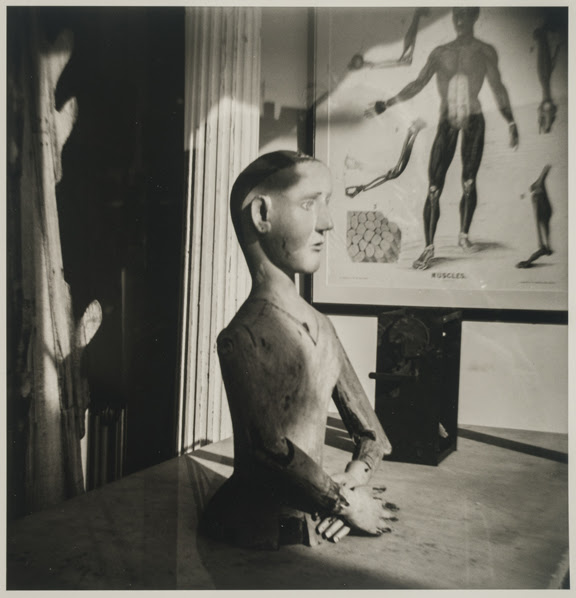 The Edwin M. Phillips Award ($100): Eric Lindbloom
Honorable Mention:
Nancy Campbell and Frank Spinelli
Artists:
Gertrude Abramson, Bruce Ackerman, Jerilynn Babroff, Joan Barker, Jane Bloodgood-Abrams, Nancy Campbell, Mercedes Cecilia, Mari-Claire Charba, Rebecca Daniels, Carol Davis, Ron DeNitto, Lynne Freidman, Dan Gelfand, Gail Giles, Robert Goldfarb, Calvin Grimm, Melanie Hall, Jeff Helmuth, Mary Katz, Lenny Kislin, Carole P. Kunstadt, Polly M. Law, Eric Lindbloom, Robert Lipgar, Harriet Livathinos, Anthony Margiotta, Dan McCormack, Elin Menzies, Wilma Miller, Gloria K.  Mirsky, Susan Nagel, Sandra Nystrom, Pia Oste-Alexander, Mary Ottaway, Karen Riedener, Amy Rosen, Joyce Washor Saltzman, Dean Schambach, Sandra Scheuer, Rita Sherry, Roberta Sickler, Janet Siskind, Frank Spinelli, Susan Sprachman, Eleanor Steffen, Llyn Towner,  Karl J. Volk, Marcie Woodruff
Founders Gallery
Small Works
Juror: Nancy Donskoj
Due to the rescheduling caused by
Monday's
storm,
Ellen O'Shea was unable to jury.
Helen Gilkey Award ($100): Dan McCormack
Honorable Mention: Elin Menzies,
Joyce Washor Saltzman and Marcie Woodruff 
Artists:
Gertrude Abramson, Eric Angeloch,  Joan Barker, Kristy Bishop, Nancy Campbell,  Rebecca Daniels, Carol Davis, Penny Dell, Reidunn Fraas, Lynne Friedman, Madlyn Goldman, Jose Gomez,  F.B. Goodwin, F. Tor Gudmundsen, Annette Jaret,   John Kleinhans, Kathryn Kosto, Anthony Krauss, Carole P. Kunstadt,  Polly M. Law, Bob Leddy, Robert Lipgar,  Anthony Margiotta, Dan McCormack, Alan McKnight, Elin Menzies, Art Murphy, Vince Natale, Elaine Ralston, Amy Rosen, Joyce Washor Saltzman, Sandra Scheuer, Robert Selkowitz, Roberta Sickler, Karen St. Pierre,  Clara Steinzor, Llyn Towner, Marlene Wiedenbaum,  Marcie Woodruff, Tom Wright, Iris York
Solo Show
Joan Barker
Active Member Wall
Jeanne Reynolds
Youth Exhibition Space
High Meadow School
Landscapes
Towbin Museum Wing 
WAAM: Creating Spirit of Place
Discovering and Rediscovering
the Permanent Collection
---
---
Categories: Exhibits, Member exhibitions, Openings